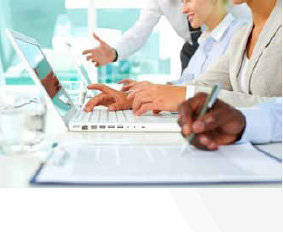 As an industry leader, Terason offers a global education program that makes it easy to learn more, keep current and share ideas. Our remote training, webinars, workshops and website have become the go-to resource for ultrasonographers and health care professionals alike.
Webinars
Educational materials are presented by leading experts. These programs range from introductory ultrasound scanning techniques to advanced interventional procedures.
Workshops
Terason workshops provide exceptional opportunities for participants to learn from expert practitioners. Chosen for their teaching excellence and extensive knowledge and experience, Terason workshop instructors make the diagnostic challenge clear and comprehensible.
Website
Terason's Educational and Training Resources websites are dedicated to the most recent information on ultrasound available. A comprehensive selection of valuable images, videos and techniques are available in an easy-to-navigate format.
Videos
Terason's catalog of videos conveniently supplement workshop and onsite training. Techniques and protocols for performing examinations are clearly described. The videos are available online or through a customer representative.